"Education is the most powerful weapon which you can use to change the world." - Nelson Mandela
Unless we are tangibly making a difference in the lives of students from underserved communities, then we labor in vain.
Thankfully, through success stories of students that are now practicing successfully in health professional careers and the ability to track the impact HPSA is making, we know that students from underserved communities and underrepresented minorities are benefiting from the range of resources we provide.
22

years of service

3,598

questions answered by experts

1.23MM

community discusions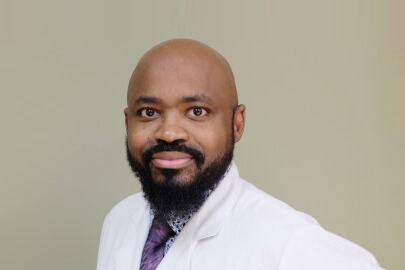 Our Most Recent Success Story
Young Physician Profile: Marcus Jennings
Dr. Marcus Jennings is the chief family medicine resident at Louisiana State University (LSU) Health in Bogalusa, Louisiana. Dr. Jennings is a native of Memphis, Tennessee and he completed his undergraduate degree at the Xavier University of Louisiana. He then got his Master's degree in Public Health from Tulane University School of Medicine before starting medical school at the University of Tennessee Health Science Center College of Medicine. He finished medical school at Xavier University in Aruba and is now a physician in his third year at LSU Health.
Read more
As has been highlighted by the recent COVID pandemic, healthcare systems in the United States struggle with addressing substantial disparities in population...
Read more